Alexandra Braga Golf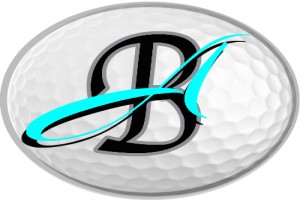 Lessons by former LPGA Symetra tour playing professional. Learn from a pro, play like a pro! Learn about the game with no stress or judgement. 6-thirty minute lessons, that include clubs for use, golf balls, lessons, information about golf rules and etiquette. Come learn the game everyone is playing!
About Alexandra:
I come from a golfing family. I have an uncle and two cousins who have been teaching professionals and my father was a scratch golf most of my life. I did not start playing until I was 12, but there was no looking back. I quickly became a nationally ranked junior golfer and was on my way to a college scholarship, when I was cut down in my prime. I had a horrible accident and nearly died. I was told that I would never walk again. The thought of never playing golf, again, spurred me to walk and to eventually play. Not only did I find the will to play golf, but I found the strength to play professionally. My professional and personal trials have taught me a great deal about golf, life, and competition. My love for the game continues to this day. Now, I enjoy transferring my love and knowledge, of the game of golf, to my students.
Galleries Coming Soon