The Beauty Bar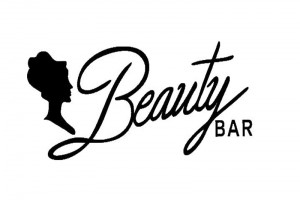 9 years & going strong. Our choice selection of live music, dj's, & cheap drinks provide a unique atmosphere that keeps Beauty Bar at the heart of Downtown Las Vegas!
CLICK HERE FOR UPCOMING EVENTS
Beauty Bar founder Paul Devitt pioneered into downtown Las Vegas in May 2004. Located on East Fremont Street BBLV features a large back patio for live shows and is retrofitted with the late fifties Capri Salon of Beauty from Trenton, New Jersey.
Martinis and Manicures
To book a party, call 702-598-3757, or book online by clicking here.
For direction, questions or general info, click here
Galleries Coming Soon