Billiards N More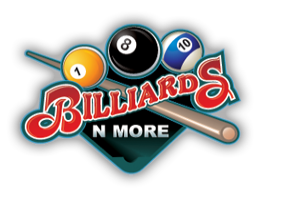 We are the largest billiards and game room supply store in Nevada, offering the finest selections and services for all your gaming needs.
Why Billiards 'N More? At Billiards 'N More, we handle all of the details for you, starting with the best warranties in the business and ending with a fully licensed team of installers and technicians.We service everything that we sell and offer in-home repairs and moving services for your pool tables, pinball machines and arcade games.billiards-n-more-about-image-2
We can help you design your game room to reflect your tastes and budget, then deliver, install and set-up your games and tables. We also offer full support, customer satisfaction and a personalized customer relationship.
Galleries Coming Soon