Galleria at Sunset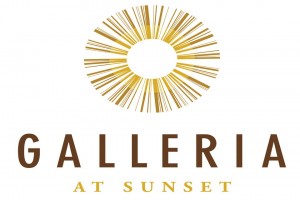 Galleria at Sunset is a retail hot spot in so. NV with an unmatched collection of 5 department stores–Dillard's, Macy's, JCPenney, Kohl's and Dick's Sporting Goods-- and over 140 specialty stores.
Redefining Great Style!
Galleria at Sunset is dedicated to bringing you a world-class shopping and dining destination. We are committed to the transformation in the branding and operating of the center to the highest standards with a full-scale interior renovation and expansion including new restaurants.
Galleria at Sunset now reveals a simplified desert oasis, with big-open spaces, endless horizons, textured landscapes, and contemporary desert palette, all of which are aimed at creating a sense of calm and serenity unique to this environment and the Galleria at Sunset experience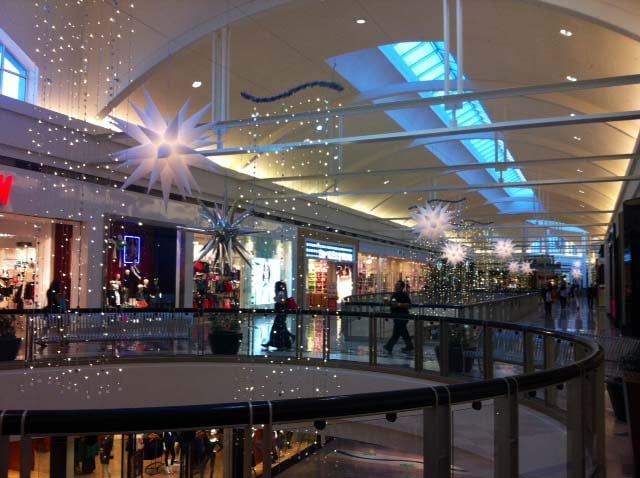 Redefining Delicious!
New Restaurants Open Spring 2015
Bravo!
Opening Late May 2015
The sister concept to the very popular Brio Tuscan Grill, Bravo! Cucina Italiana, is dedicated to serving you delicious Italian classics in the comfort of our relaxed, family-friendly atmosphere. Gather around our table to enjoy freshly prepared chef dishes that are full of flavor.
Larsen's Grill
Opening June 2015
Larsen's restaurants offer the finest prime steaks and freshest seafood available. Inviting dining rooms and large lounges offer a wonderful place to dine and socialize. Come relax and enjoy live epiano and jazz while sipping on a signature cocktail. Special Events, private dining, and catering available.
Opening Late Summer 2015
Gen Korean BBQ is pleased to present high-quality, all-you-can-eat cuisine, moderate prices and large selection of meats in a fun and dynamic setting. From our boundless menu options consisting of freshly prepared meats, seafood, and vegetables, to our refreshing & traditional Korean ban-chan (side-dishes); you will experience a wide array of complex flavors that will truly give your palate a new perception of taste! Each table is equipped with a cooking grill to prepare your food just the way you like it! Whether you like marinade your food or prefer chicken over pork, there is something to please everyone at the table!
Opening Late Summer 2015
Rice Republic is a sister restaurant of Rice & Co. that offers the "flavor" of Taiwan, Hong Kong and China with a menu that is structured differently than a typical Chinese restaurant. With everything made fresh, it features a variety of Dumplings, a large selection of Noodle Soups, Dry Noodle Dishes, Fried Rice, Wok-tossed Vegetables and Dessert.
Redefining Excellence
Our commitment to providing best-in-class service is key to the success of the Galleria at Sunset. Comfort and exceptional experiences for you, our guests, are our priorities. World-class amenities that continue to enhance the experience now include:
renovated interior common area with new soft seating
package carry assistance
renovated men's and women's restrooms
new full-service family restroom with private nursing rooms and family waiting area
free Wi-Fi
stroller rental
Sunset Express — trackless train
Driving Directions:
We are located at the intersection of Sunset Road and Stephanie Street in Henderson, and are easily accessible off Interstate 95/515 at the Sunset Road Exit.
We may also be reached off Interstate 215 at the Stephanie Street Exit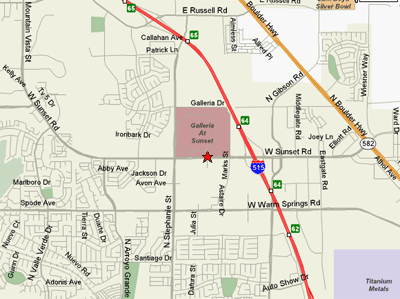 Galleries Coming Soon