Cupid's Wedding Chapel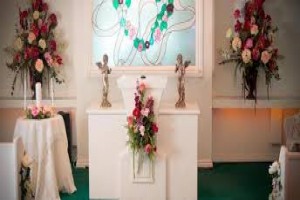 A Las Vegas Wedding at Cupid's Wedding Chapel can be an romantic experience filled with all of the glitter & sparkle that you expect from a wedding in Las Vegas... but it can also fulfill every wish that of a beautiful romantic & traditional wedding day that you & your loved ones will never forget !
Click here for Wedding Packages
Romantic & Elegant Wedding Packages. The Glitter, Lights & Romance of World Famous Las Vegas !
Click here for Photography Packages
You Will Own The Full High Resolution Photographs Included In Your Package. Not Watermarked Low Resolution Digital Proofs. This Level Quality Of Photography is What Every Couple Will Receive.
Click here for our Unique Wedding Packages
Elvis Weddings In Las Vegas at Cupid's | Wed, Rock & Roll you until you can't help but stop being the Hound Dog you know you are. We all know Elvis is everywhere. Cupid's even has 2 of him at 'The Little Chapel with The Big Heart'.
Galleries Coming Soon